WELCOME TO SON PAISES
Don't forget to use our new Holiday Promocode to enjoy 15% off your purchase- HOLIDAY15
Gift Certificate
Looking for something for someone special? A gift certificate to Son Países is always a great idea!
View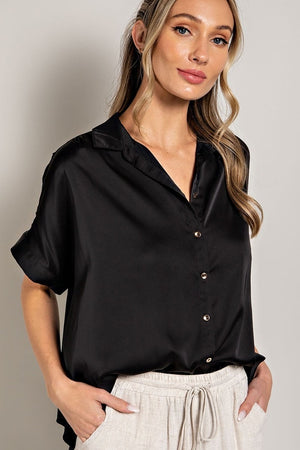 Eesome
Black Satin Button Down Relax Fit Blouse
Sale price Price $29.99 Regular price Unit price / per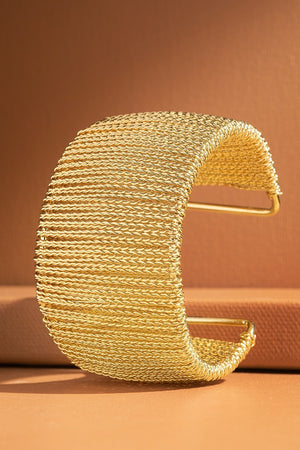 Gold-Tone Wire Wrap Statement Cuff
Sale price Price $29.99 Regular price Unit price / per
Welcome to Son Países
Our store is located in southeast sunny and warm Douglas, Arizona
555 E. 10th Street 85607
Our local boutique is currently open
Tuesday thru Friday 1-6
Saturday's from 11-4
We are proud, blessed and grateful to be celebrating nine years in business on February 1st, 2023
We thank and appreciate our wonderful customers who shop on our boutique online and in our local boutique
For more information you may reach us during business hours at 520-364-1317 and at our email address
www.sonpaises@hotmail.com
𝖥𝗈𝗅𝗅𝗈𝗐 𝗎𝗌 𝗈𝗇 𝗈𝗎𝗋 𝗌𝗈𝖼𝗂𝖺𝗅 𝗆𝖾𝖽𝗂𝖺 𝗉𝖺𝗀𝖾𝗌
𝖨𝗇𝗌𝗍𝖺𝗀𝗋𝖺𝗆 @𝗌𝗈𝗇𝗉𝖺𝗂𝗌𝖾𝗌
𝖥𝖺𝖼𝖾𝖻𝗈𝗈𝗄 @𝗌𝗈𝗇𝗉𝖺𝗂𝗌𝖾𝗌
Hablamos español
Thank you Ana for your attention to every detail. Love your store!
I love everything, service, quality, everything is perfect!
Beautiful shop, friendly and great service!
My favorite store. I've shopped local and online, both services excellent, five stars ⭐️
I found so many awesome things! Went looking for gifts and bought for myself too...love your store Ana!
Just love shopping in this little gold mine. There is something for everyone. Awesome customer service too. Go's beyond. Thank you for being here!